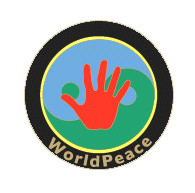 THE WORLDPEACE ADVOCACY
Novel Two - Paris 2009
by Dr John WorldPeace JD
The WorldPeace Advocacy - Prologue
The WorldPeace Advocacy Novel One - Phoenix Rising
The WorldPeace Advocacy Novel Two - Paris 2009
are actually one novel that introduces the primary characters and lays the
foundation for a evolving series of political suspense novels.

The main character in the novels, John WorldPeace, has a factual history in
the Autobiography 1948-2007 of the author, whose legal name since 1988 has been
John WorldPeace, and a Prison Journal 2008 when the author was a political prisioner
of the United States of America and earned his bona fides as a real life Peace Activist.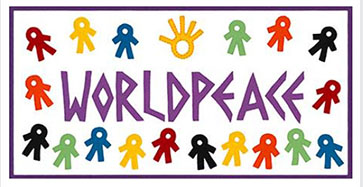 JohnWorldPeace.com
Email: JohnWorldPeace@gmail.com
Copyright 2010 John WorldPeace All Rights Reserved
---
---
THE WORLDPEACE ADVOCACY – NOVEL TWO

PARIS 2009

Chapters 120 - In Progress
ONE HUNDRED TWENTY
To be continued.