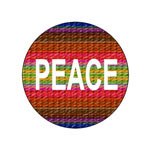 World Peace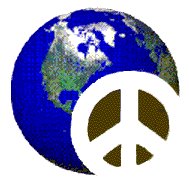 World Peace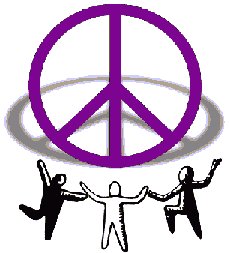 World Peace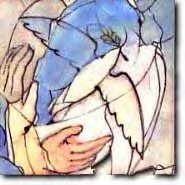 World Peace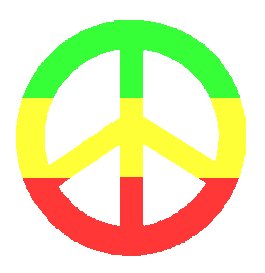 World Peace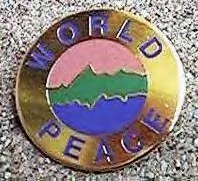 World Peace


World Peace


World Peace



World Peace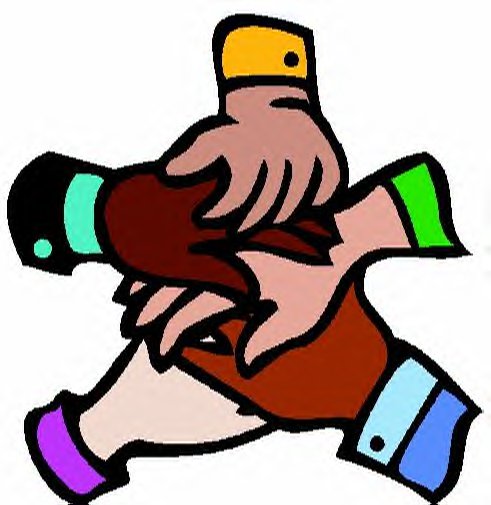 World Peace



World Peace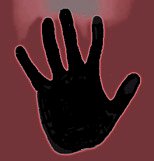 World Peace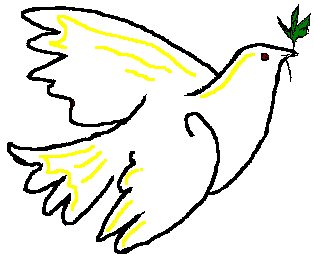 World Peace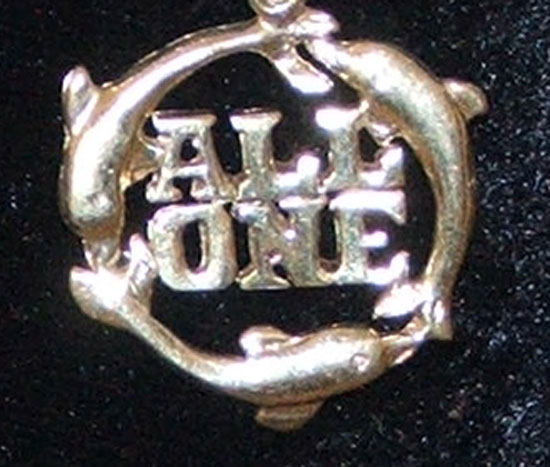 World Peace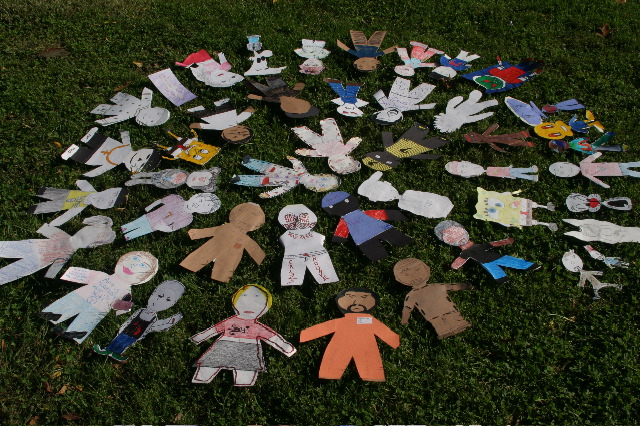 World Peace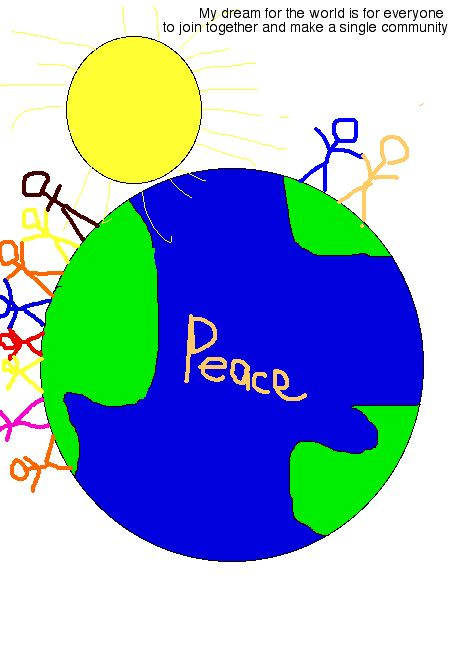 World Peace

Daily Meditation of
Dr John WorldPeace JD
This is my Prayer Beads (Rosary - that I designed) which I hold when I am repeating the following meditation I say almost every day. I have made minor changes for myself and I have memorized all of it. I am not a religionist (a member of any Christian denomination and when I was associated with one, I was a Presbyterian or a Methodist and not a Catholic.) I like the first part of the Catholic Rosary and so I adopted it. I am a Spiritual Christian but not a bureaucratic Christian which means I believe in the words of Jesus but I consider the church just a corporate bureaucracy.
"I can do all things through Christ who strengthens me." Philippians 4: 13-14
"The eternal God is your dwelling place and underneath are the everlasting arms."
Deuteronomy 33: 27
"Says the Lord, I will put my laws into their minds and I will write them on their hearts, and I will be their God, and they will be my people. And they will not teach everyone his fellow citizen and everyone his brother saying 'Know the Lord' for all will know Me from the least to the greatest of them. For I will be merciful to their iniquities and I will remember their sins no more." Hebrews 8:10-12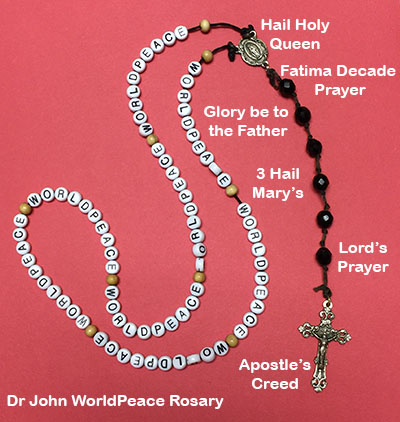 Image of my Prayer Beads which I always wear around my neck.
APOSTLE'S CREED: Apostle's Creed: I believe in God, the Father Almighty, Creator of heaven and earth; and in Jesus Christ, His only Son, our Lord; Who was conceived by the Holy Spirit, born of the Virgin Mary, suffered under Pontius Pilate, was crucified, died, and was buried. He descended into hell; the third day He arose again from the dead. He ascended into heaven, and sits at the right hand of God, the Father Almighty; from thence He shall come to judge the living and the dead. I believe in the Holy Spirit, the Holy Catholic Church, the communion of Saints, the forgiveness of sins, the resurrection of the body and life everlasting. Amen.
THE LORD'S PRAYER: Our Father, who art in heaven, hallowed be Thy name; Thy kingdom come; Thy will be done on earth as it is in heaven. Give us this day our daily bread; and forgive us our trespasses as we forgive those who trespass against us; and lead us not into temptation; but deliver us from evil. Amen.
HAIL MARY: Say three times: Hail Mary, full of grace, the Lord is with thee; blessed art thou among women, and blessed is the fruit of thy womb, Jesus. Holy Mary, Mother of God, pray for us sinners, now and at the hour of our death. Amen
GLORY BE TO THE FATHER: Glory be to the Father, and to the Son, and to the Holy Spirit. As it was in the beginning, is now, and ever shall be, world without end. Amen.
FATIMA DECADE PRAYER: "O my Jesus, forgive us our sins, save us from the fires of hell, and lead all souls to Heaven, especially those in most need of Your Mercy".
HAIL, HOLY QUEEN, Mother of Mercy, our life, our sweetness and our hope! To thee do we cry, poor banished children of Eve; to thee do we send up our sighs, mourning and weeping in this vale of tears. Turn then, most gracious advocate, thine eyes of mercy toward us, and after this our exile, show unto us the blessed fruit of thy womb, Jesus. O clement, O loving, O sweet Virgin Mary!
"I can do all things through Christ who strengthens me." Phillippians 4:13
"The eternal God is your resting place and underneath are the everlasting arms." Deuteronomy 33:27
---
I ABSOLUTELY BELIEVE IN THE WORDS OF JESUS. (These are the words where Jesus says we write our own script in this dreamscape.)
"Ask and receive, seek and find, knock and enter. For everyone who ask receives, he who seeks find, to him who knocks it will be open. What man of you would give his son a snake if he asks for a fish. If you as bad as you are know who to give good things to your children how much more will your Father give good things to you" Matt 7:7
"If you have the faith the size of a mustard seed, you can say to the mountain move from hear to there and it will move. Nothing will be impossible for you." Luke 17:20
"Truly Truly I say to you that whoever believes in me will do the works that I do and greater works than these will he do because I go to the father. Whatever you ask in my name I will do it for the greater glory of the Father through the son. If you ask anything in my name I will do it." John14: 12-14
---
ST FRANCIS PRAYER - "Lord Make me an Instrument of Thy Peace"
Lord, make me an instrument of your peace;
where there is hatred, let me sow love;
where there is doubt, faith;
where there is despair, hope;
where there is darkness, light;
and where there is sadness, joy.

O Divine Master,
grant that I may not so much seek to be consoled as to console;
to be understood, as to understand;
to be loved, as to love;
for it is in giving that we receive,
it is in pardoning that we are pardoned,
and it is in dying that we are born to Eternal Life.
Amen.
---


Read more: http://www.lords-prayer-words.com/famous_prayers/make_me_a_channel_of_your_peace_lyrics.html#ixzz4wRd0jaep

PSALMS 1

Blessed is the one
who does not walk in council of the wicked
or stand in the path of sinners
or sit in the seat of scoffers,
2 but whose delight is in the law of the Lord,
and who meditates on his law day and night.
3 That person is like a tree planted by streams of water,
which yields its fruit in season
and whose leaf does not wither—
whatever they do prospers.
4 Not so the wicked!
They are like chaff
that the wind blows away.
5 Therefore the wicked will not stand in the judgment,
nor sinners in the assembly of the righteous.
6 For the Lord knows the way of the righteous,
but the way of the wicked leads to destruction.

PSALMS 23:

The Lord is my shepherd, I lack nothing.
2 He makes me lie down in green pastures,
he leads me beside quiet waters,
3 he restores my soul.
He guides me along the right paths
for his name's sake.
4 Even though I walk
through the valley of the shadow of death,[a]
I will fear no evil,
for you are with me;
your rod and your staff,
they comfort me.
5 You prepare a table before me
in the presence of my enemies.
You anoint my head with oil;
my cup overflows.
6 Surely your goodness and mercy will follow me
all the days of my life,
and I will dwell in the house of the Lord
forever.

PSALMS 121

1 I will lift up mine eyes unto the hills, from whence comes my help.
2 My help comes from the Lord, who made heaven and earth.
3 He will not suffer your foot slip: he who keeps you will not slumber.
4 Behold, he who keeps Israel will neither slumber nor sleep.
5 The Lord is your keeper: the Lord is the shade upon your right hand.
6 The sun will not smite your by day, nor the moon by night.
7 The Lord shall keep you from all evil: he will guard your soul.
8 The Lord will protect your going out and coming in from this time forth, and for evermore.

ISAIAH 40:28-31

28 Do you not know? Have you not heard? The LORD, the everlasting God, the Creator of the ends of the earth, does not grow weary or tired, his understanding is unfathomable.
29 He gives strength to the weary and increases the power of the weak.
30 Even youths grow tired and weary, and young men stumble and fall;
31 but those wait on the LORD will gain new strength. They will mount up on wings like eagles; they will run and not grow weary, they will walk and not grow tired.

ISAIAH 6:8

8 Then I heard the voice of the Lord saying, "Whom shall I send? And who will go for us?"
And I said, "Here am I. Send me!"

"No one can serve two masters: Either he will hate the one and love the other, or he will be devoted to the one and despise the other. You cannot serve both God and money."
Matt 6:24

"Therefore do not worry, saying, 'What shall we eat?' or 'What shall we drink?' or 'What shall we wear?' 32 Your heavenly Father knows that you need all these things. 33 Seek first the kingdom of God and His righteousness, and all these things shall be provided to you. 34 Do not worry about tomorrow, for tomorrow will worry about its own things. Each day has troubles of its own." Matt 6:31-34

"Love one another" John 13:34

"Do not judge, or you too will be judged. 2 For in the same way you judge others, you will be judged, and with the measure you use, it will be measured to you.

3 "Why do you look at the speck of sawdust in your brother's eye and pay no attention to the plank in your own eye? 4 How can you say to your brother, 'Let me take the speck out of your eye,' when all the time there is a plank in your own eye? 5 You hypocrite, first take the plank out of your own eye, and then you will see clearly to remove the speck from your brother's eye." Matt 7: 1-5

43 "I was a stranger and you did not take Me in, I was naked and you did not clothe Me, I was sick and in prison and you did not visit Me.' 44And theytoo will reply, 'Lord, when did we see You hungryor thirsty or a stranger or naked or sick or inprison, and did not minister to You?' 45Then Jesus will answer, 'Truly I tell you, whatever you did not do for one of the these, you did not do for Me." Matt 25:44
WORLDPEACE MONUMENT